If you are a service member, veteran or family member, you may need help with post-traumatic stress, family stress, reintegration issues, substance abuse issues, depression, and suicidal or harming thoughts. HELP IS AVAILABLE.
The Iroquois Center will continue to work with connecting Veterans and their families to federal, state and local resources to ease issues regarding mental health, substance abuse, housing and other common issues that impact veterans in order to support healthier lifestyles as well as providing support.
Our services include:
Emergency services
Substance use services
Veteran advocate / care coordination
Veteran disability assistance
Veteran healthcare assistance
Veteran peer support services
Adult community services
Community based children's services
Screenings / assessments
Clinical services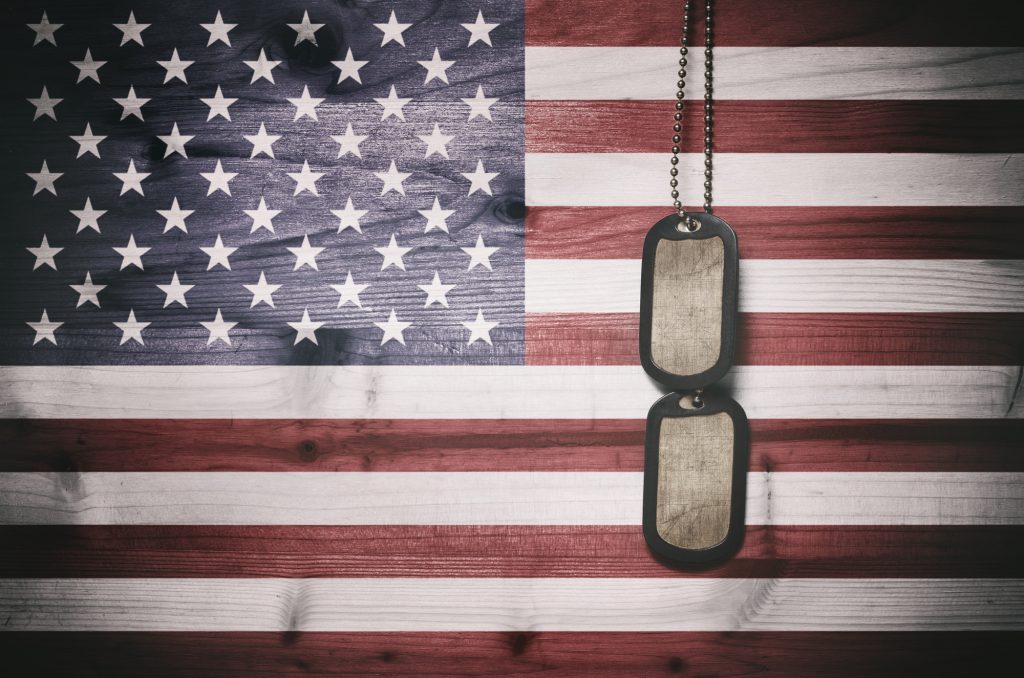 VA Mental Health
VA has a variety of mental health resources, information, treatment options, and more — all accessible to Veterans, Veterans' supporters, and the general public. Explore the pages below to learn more about a specific mental health topic or to find information specifically tailored to your needs.