Agricultural Stress

Awareness
Unpredictable weather, heavy workloads and financial worries can sometimes take their toll on farm families and lead to mental and emotional distress, substance abuse, anxiety, depression and even suicide. Caring for their own health and wellness is often overlooked, but is just as critical as caring for their farm business. Farmers, agricultural agencies and health professionals offer guidance and resources to help cope with farm stress.
Without healthy coping strategies and a support network, it's all too easy to cross the hump into distress. Understanding the symptoms of stress is an important step to dealing with it in a constructive way.Symptoms of stress include:
Increased use of drugs or alcohol
We may never be able to remove all stress from our lives, but we can build resilience. If you're feeling stress, anxiety, or overwhelm, remember that you're not alone. Reach out for support and know that asking for help is a resilient quality in any farmer.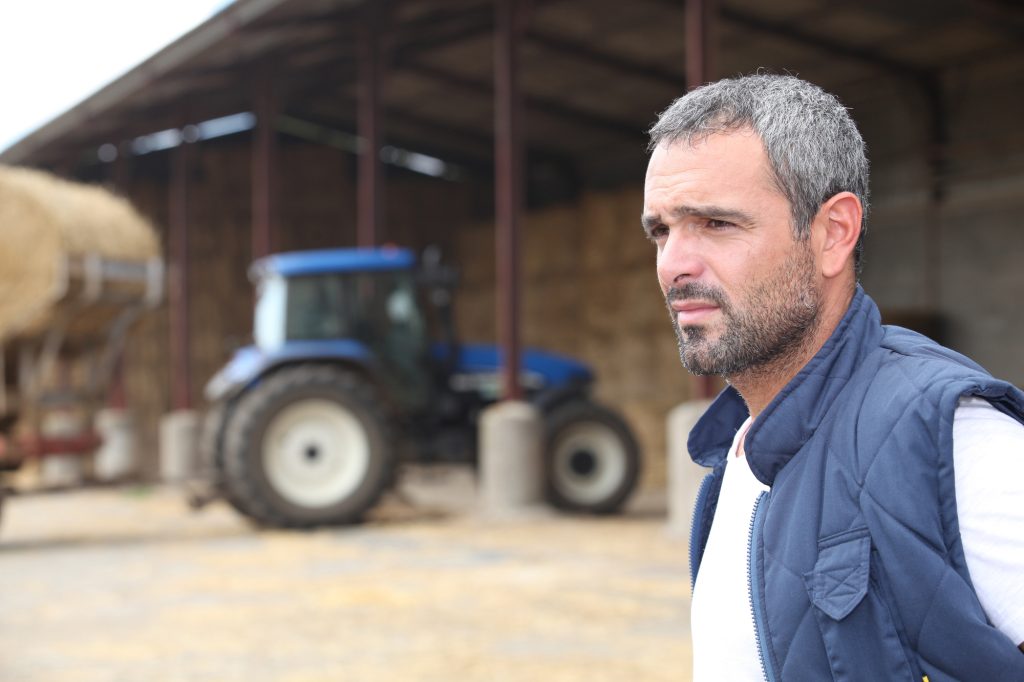 National Suicide Prevention Lifeline
1-800-273-TALK (8255) (ENG), 1-888-628-9454 (ESP) "The National Suicide Prevention Lifeline is a national network of local crisis centers that provides free and confidential emotional support to people in suicidal crisis or emotional distress 24 hours a day, 7 days a week in the United States. We're committed to improving crisis services and advancing suicide prevention by empowering
Farm Aid's Farmer Hotline
1-800-FARM-AID (1-800-327-6243) "If you need to talk to someone directly, we are here to listen. Whether you have been farming for a few years or decades we welcome your call, our team will listen and point you in the right direction. Our Farm Aid staff answer the hotline Monday through Friday from 9am to 10pm ET / 6am to 7pm PT."